Who are Pieve Interiors in Paisley?
Pieve Interiors specialise in kitchen, bedroom and bathroom design for Paisley and the surrounding area, including Renfrew, Barrhead, Greenock, Glasgow, and more. An independent family business, Pieve Interiors is owned and managed by Joe Franchi. Formerly a builder, Joe spent many years installing kitchens, before opening his own kitchen showroom 12 years ago. In doing so it was important to Joe to be able to offer homeowners a more upmarket yet affordable furniture product, compared with that from many well-known, kitchen brands which were dominating the UK market. As such, Joe was one of the first to bring German kitchens to Scotland- recognising them for their quality, innovation, and flexible product ranges, which still to this day allows designers to create inspired, unique, and beautiful kitchen designs!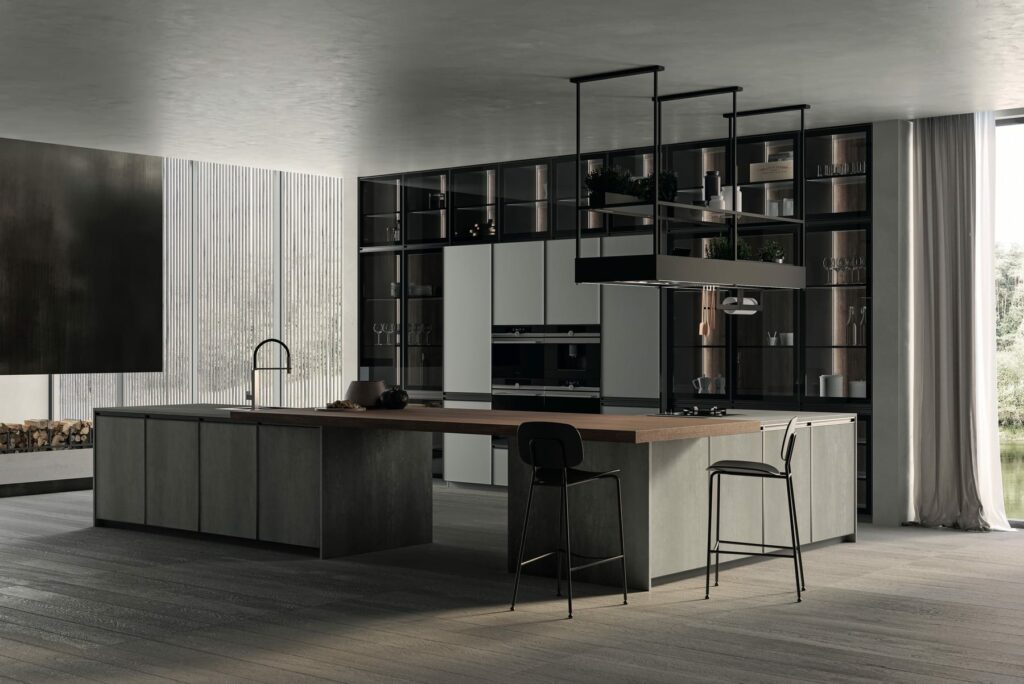 Delivering Choice and Design Flexibility
Always with an eye for what people want, Joe introduced an Italian furniture range alongside his German kitchen collections. He recognised the Italian's flair for modern design, and how it differs significantly from German kitchen styles. With Italian heritage, and a company name which translates from Italian (Pieve to Parish), being able to offer an Italian range was important to Joe on a personal level too, and he took his time to find exactly the right brand (Arredo3 Collection) who offer a breadth of luxury styles at affordable kitchen price points.
Always with an eye for what people want, Joe introduced an Italian furniture range alongside his German kitchen collections. He rFinally, Joe identified another gap in the market, for a very bespoke furniture product including, hand painted kitchens. Unique to Pieve Interiors, they have the rights to the prestigious Hepworth kitchen brand across all of Scotland, meaning this is the only place you can source this luxurious custom-made British furniture.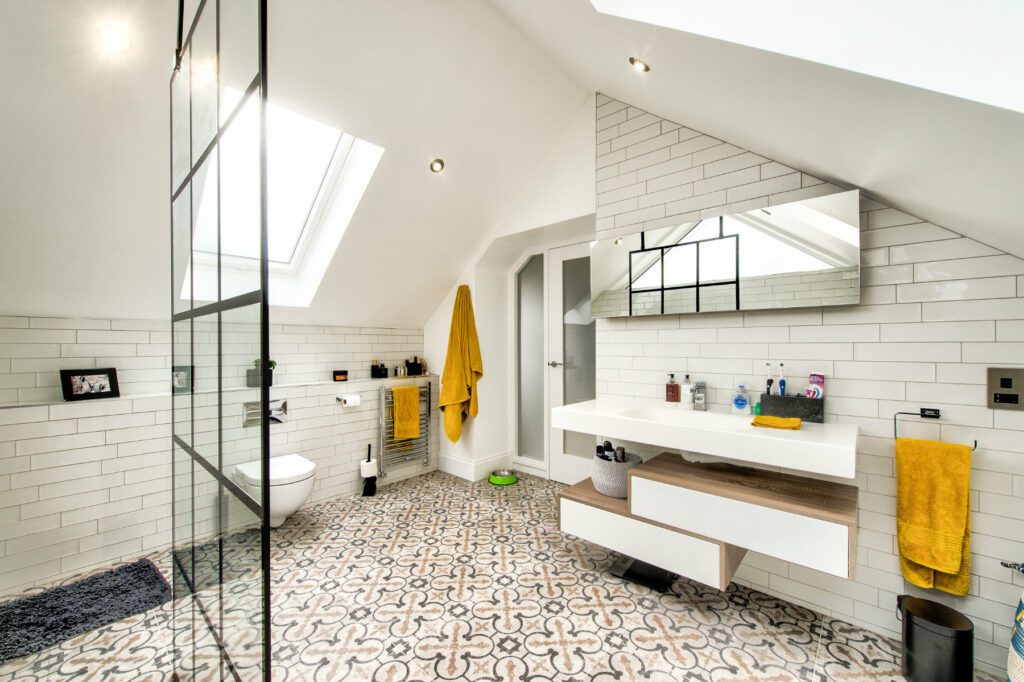 Excellent Customer Service Throughout
Having been a builder since the age of 15, Joe truly understands the importance of meeting customer need in a way that's financially affordable, and still do this day he always does his best to deliver on this. It is a credit to Joe that to date 90% of new business comes from recommendations and word of mouth referrals; a clear indication of Pieve Interiors solid reputation across Paisley, Glasgow, and west central Scotland. Here, we continue to deliver stunning kitchen, bedroom, and bathroom projects, providing a turnkey service wherein we will take care of everything you need from concept through to final completion. Working with honesty and integrity, we will support you in bringing ideas to life, and always treat each project individually to give each customer exactly what they want and need for their home.
Pievre Interiors Design Awards & Special Achievements:-
Paisley Kitchen Showroom
The best way to establish if we are the right kitchen, bedroom, or bathroom design service for you is by visiting us, and we would love to welcome you into our stunning Paisley interior design showroom! Here we can discuss your aspirations for your new project and start to bring ideas together. You can also gain first-hand experience of our full furniture and appliance ranges, which includes a wide choice of colours, styles and finishes.
Opening Hours
Monday: Friday: 10am – 5pm
Saturday: 10am – 4pm
Sunday: Closed