At Pieve Interiors we know that every project is different. We understand that it is your home, and it must be designed your way to suit your lifestyle and needs. Our friendly design team will help you achieve this, working with you to ensure the entire process is as stress free as possible, and indeed, we hope you'll really enjoy it! With expertise in renovation, extensions, and new builds, we have architects and engineers on hand to help with regulations and structural questions, and leading designers to help with any other rooms in your home.
We offer a full consultation and design service free of charge, so if you already have architect/professional plans available then please visit our Paisley design showroom or contact us by phone or email to discuss your needs. Alternatively, we can visit you at home to measure up your space and take exact dimensions.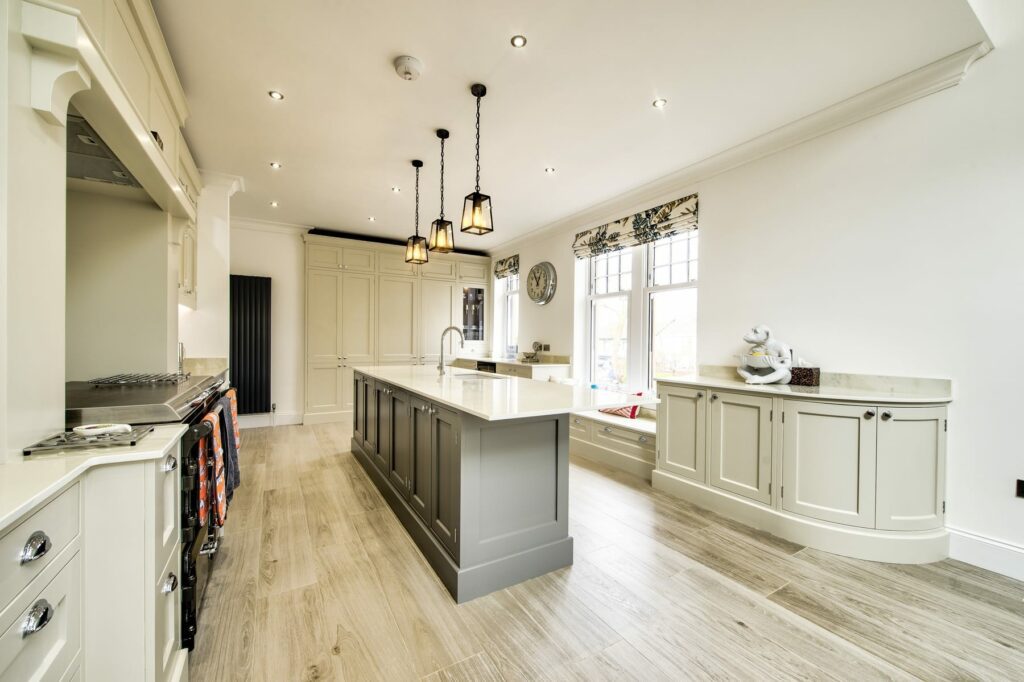 Stage 1 – Pre-design
This is where we come to know you and your needs; without this we cannot hope to deliver your project aims and objectives. One of our designers will spend time with you, going through ideas and thoughts to get a clear focus on what we are going to achieve. We will discuss your needs and wants, how the space will be utilised, and the practicalities needed to make the space functional. We encourage you to chat openly with us, as the more information we have the better placed we are to bring your hopes and ideas to life.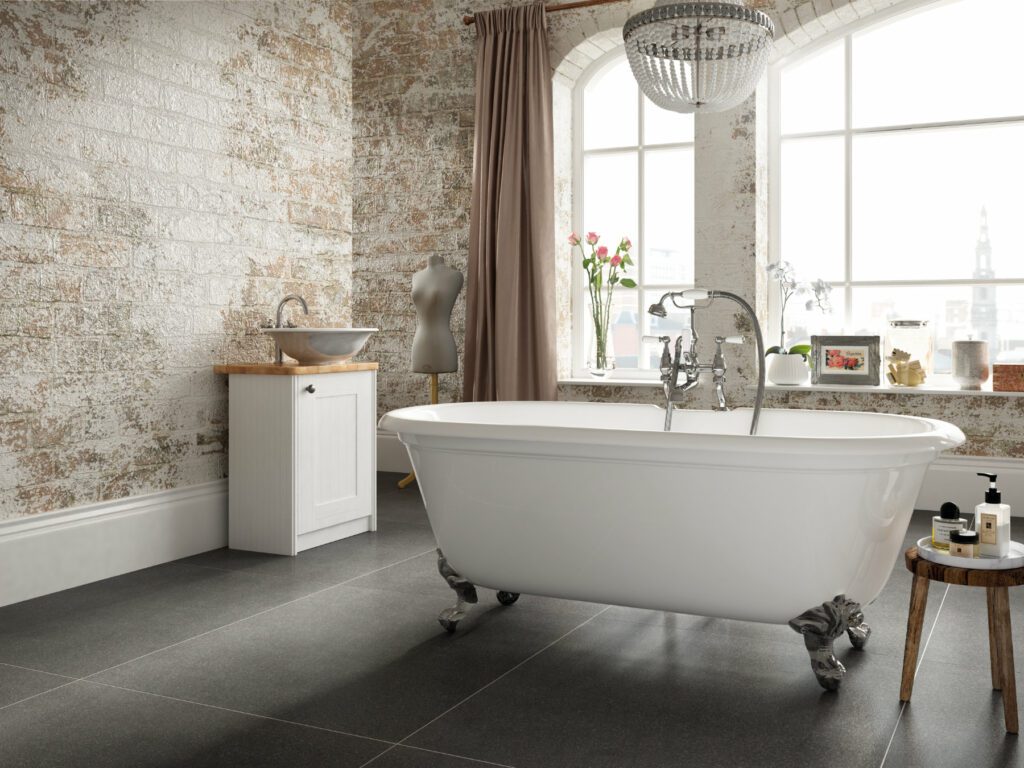 Stage 2 – Design
This is where things get really interesting! …Following your initial design consultation, we will put together a full 3D presentation for you, incorporating all details discussed, and showing you how we can bring your project to life. We will invite you into our luxury kitchen, bedroom, and bathroom showroom in Paisley to discuss the designs in greater detail and focus on your exact specifications. We have a wide choice of options to suit most budgets, and we are confident we can support you with your project. If you are happy at this stage, we will ask you to commission your project and we will get Stage 3 booked in for you!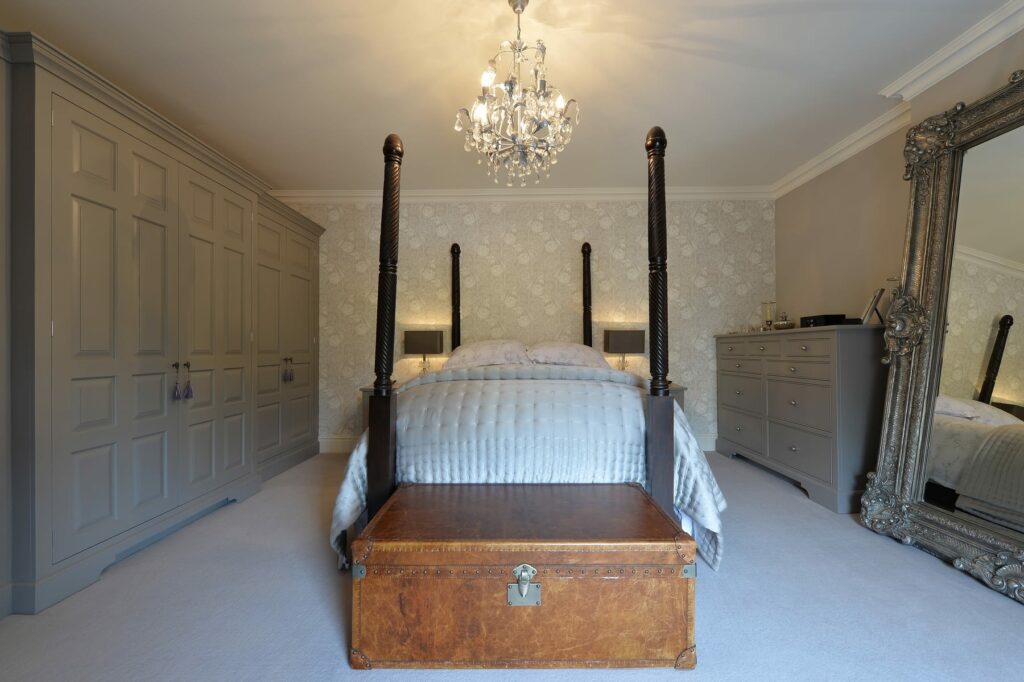 Stage 3 – Site check
One of our highly skilled and experienced contract managers will visit your home to discuss all the finer points of your new kitchen, bedroom or bathroom installation. We will confirm all finishes, electrical and plumbing requirements, check all measurements, as well as any potential issues to work around. We will also finalise a delivery date, installation start, and expected duration for the project. We will remain in contact, giving frequent updates and communication throughout your project. All of this ensures that disruption for you is kept to a minimum, and it also provides a good opportunity for you to ask any questions or voice any concerns you might have prior to installation.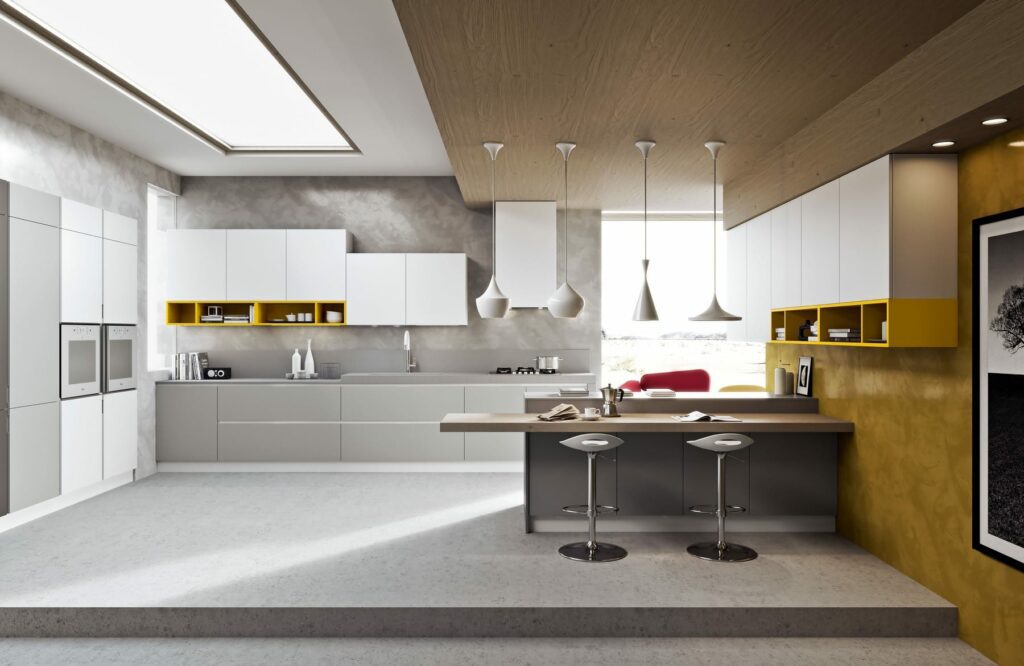 Stage 4 – Installation
At Pieve Interiors we provide stunning projects, both on a supply-only basis or fully fitted. If we're fitting your new kitchen, bathroom, or bedroom, we will support you from start to finish; our highly skilled tradespeople will take care of everything, from fitting units through to any electrical and plumbing work that is required. We take great pride in managing the finer details of your project and you can be confident that all work will be completed to a very high standard.
All our tradesmen are very experienced, use cutting-edge tools, and through fitting 40-50 kitchens per year for us, we're confident they know our brands inside & out, including what works, and what doesn't! What's more, all our team are well-mannered and professional, always treating both you and your home with the utmost respect and care.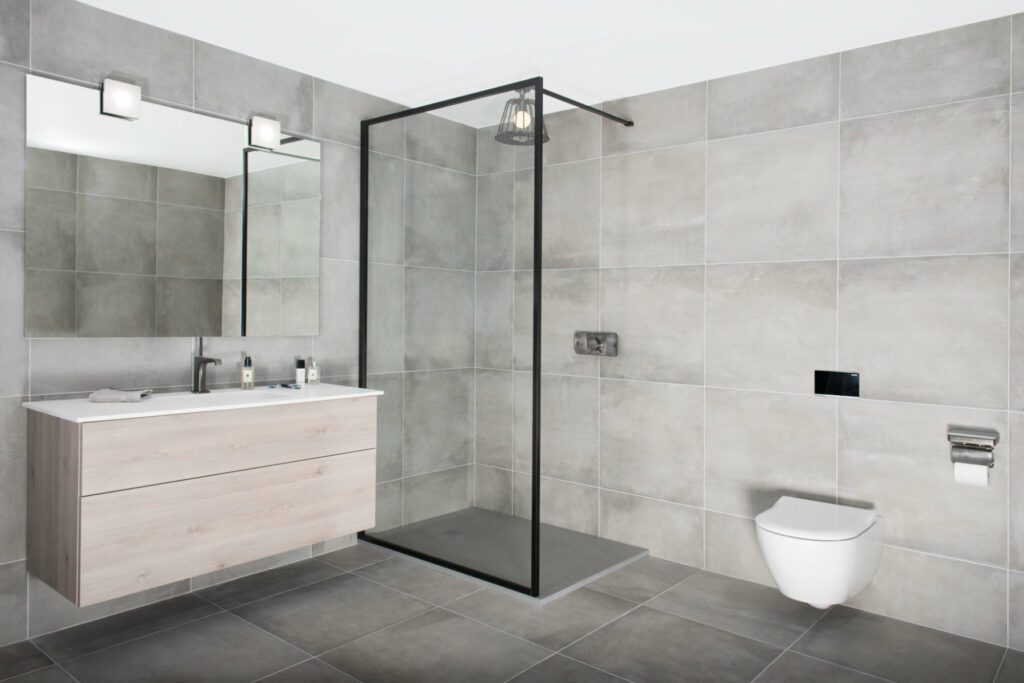 Stage 5 – Completion
Once your new kitchen, bedroom or bathroom installation works are finished you will be taken through a completion handover with your contract manager. This ensures you are happy with our work and that there are no outstanding issues. Triggering the start of your full guarantee, we will also issue your aftercare pack containing all essential warranty and product information. Finally, we will never walk away completely, but a member of our team will check in periodically to ensure you are still enjoying the new update to your home.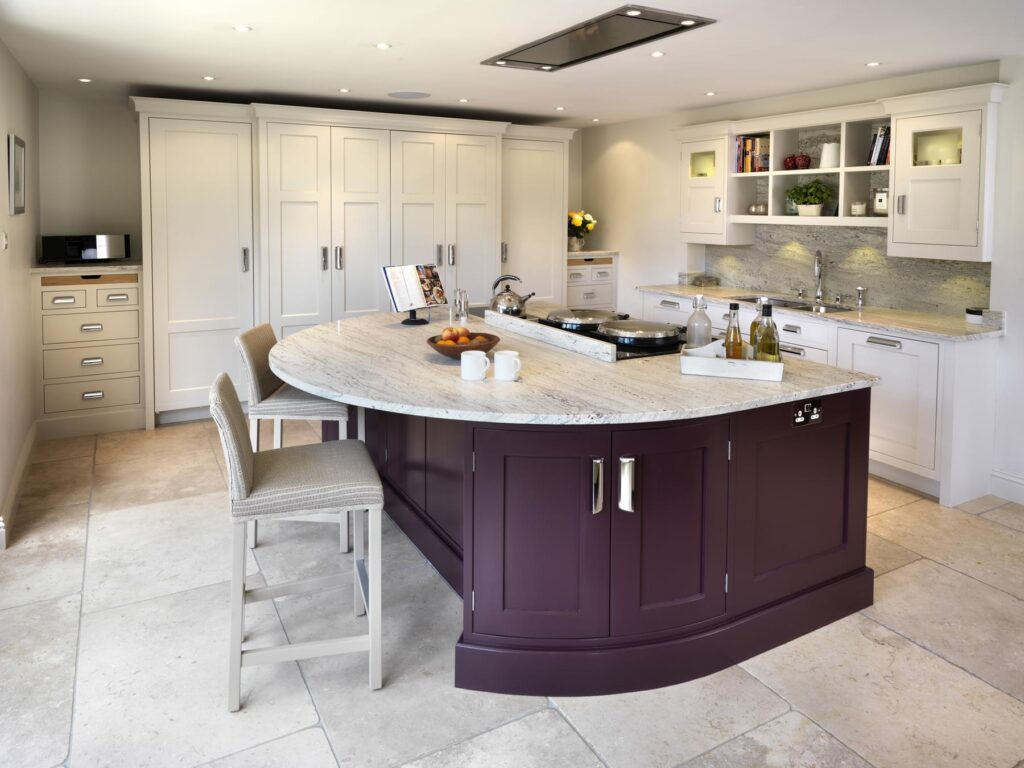 Book A Design Appointment