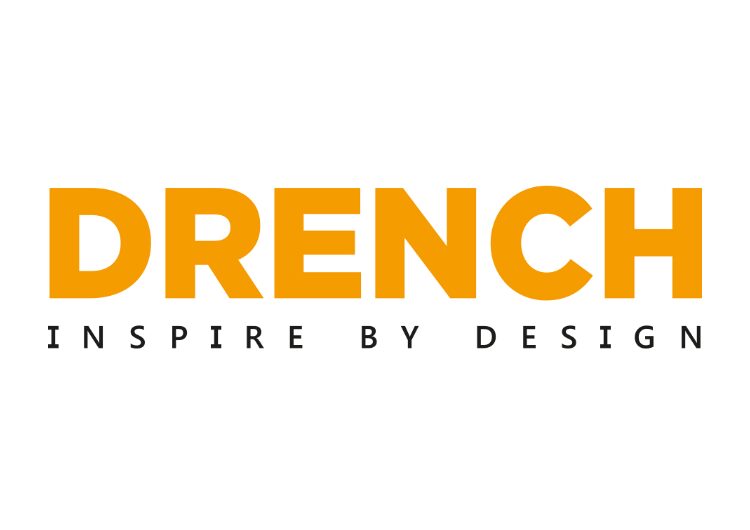 Modern, classic and custom-made kitchens and living rooms Made in Italy
drench showers by Pieve Interiors
Why choose
drench showers?
At DRENCH we understand where the market is moving and we are here, not to follow but to help lead and develop the moving trends. Innovation along with meticulous design and quality manufacture have resulted in this superior bespoke solution.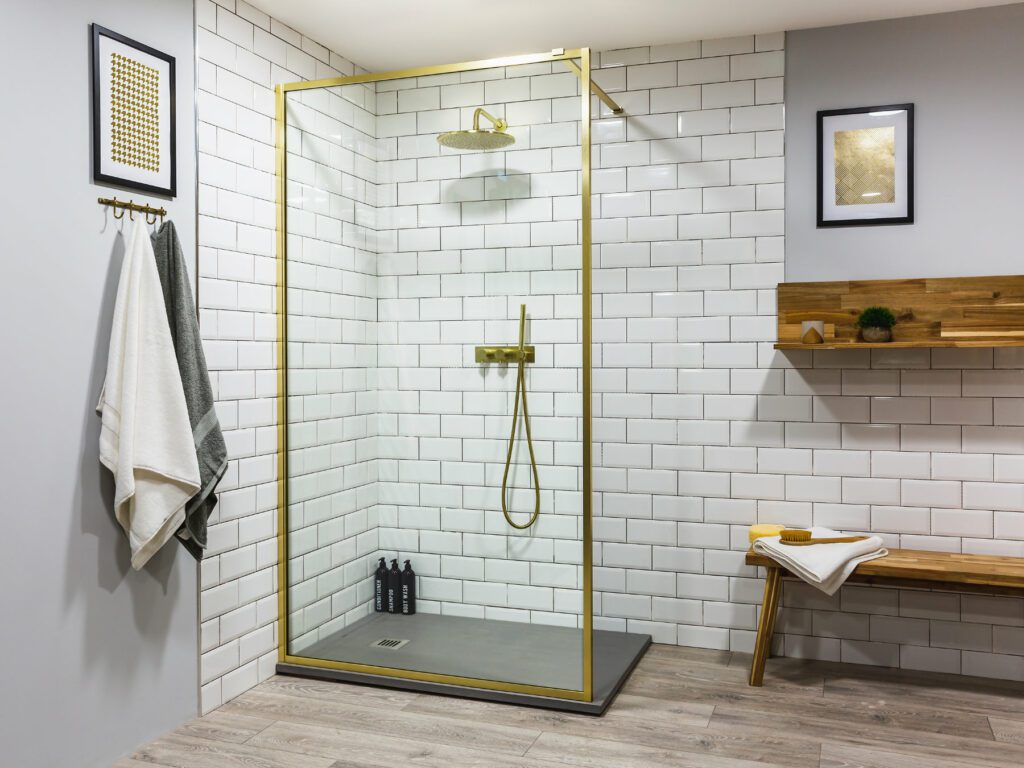 range of colours & finishes
Colours and finishes with our new range will create your unique statement. With DRENCH Showers, the only limitation is your imagination.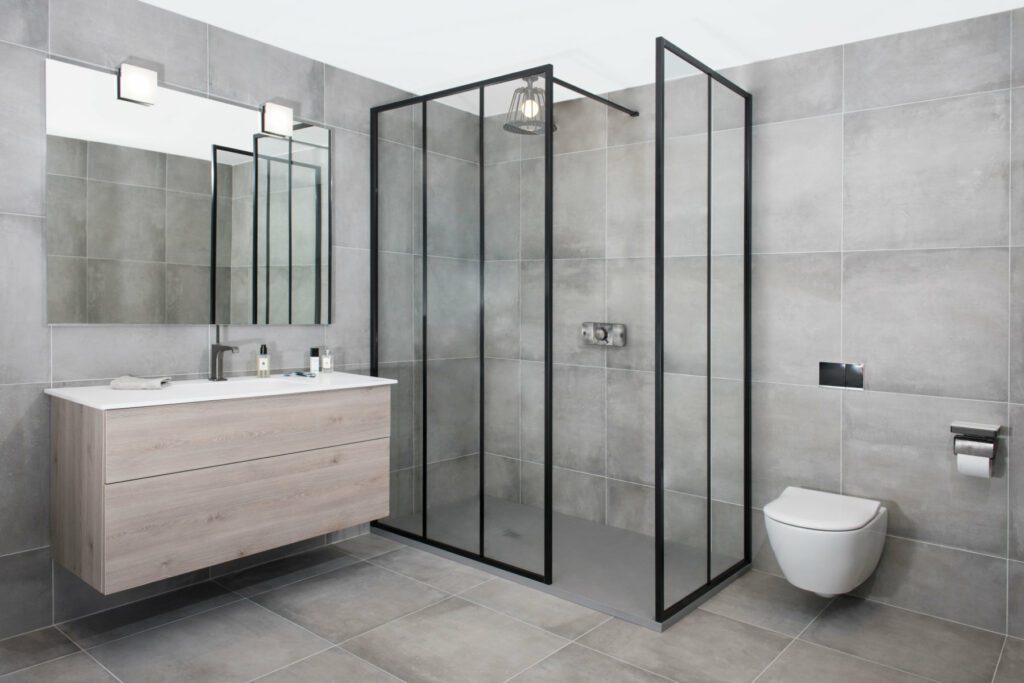 made in the uk
DRENCH products are manufactured in the UK in our premises in Hursley, Winchester. DRENCH Manufacturing technique has a patent granted GB2562114 and named Hygienic Decorative bathroom partition in accordance with Patents Act 1977.