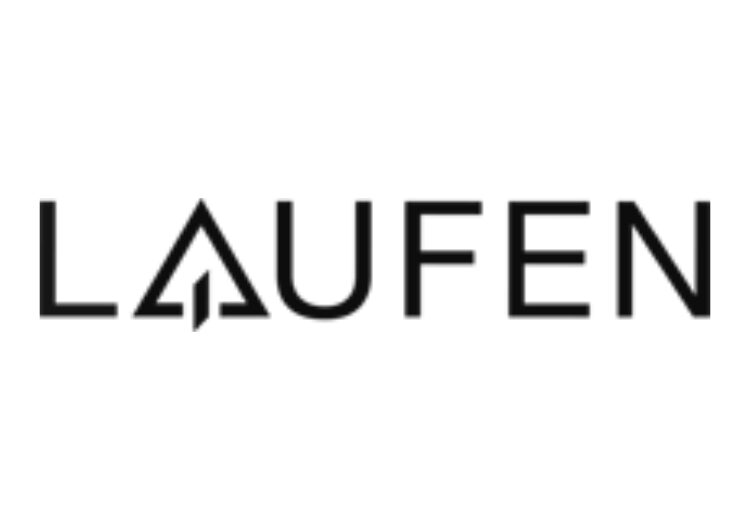 LAUFEN stands for swissness, quality and design
Laufen bathrooms by Pieve Interiors
Why choose
laufen bathrooms?
The company's core competence is its knowledge in the area of sanitary ware manufacturing. Over 125 years, the LAUFEN brand has been using the oldest malleable material known to man to make innovative sanitary products in state-of-the-art plants with legendary Swiss precision. Knowledge of the bathroom as a whole developed from the competence of LAUFEN in ceramics manufacturing, and sophisticated design. What makes LAUFEN products unique at the first glance is that their Swiss design unites two major design trends: emotional Italian design from the south and the northern tradition of design precision and clarity.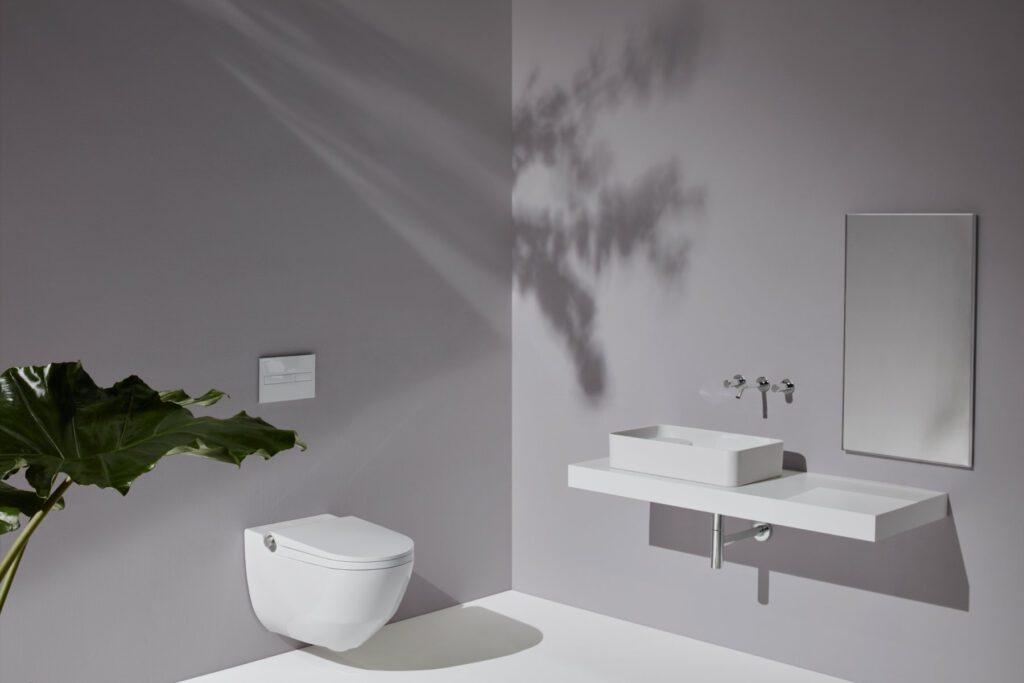 quality production
Profound knowledge in manufacturing the most challenging designs. Development and manufacturing work closely together in a perpetual search for the optimal realization of design and quality.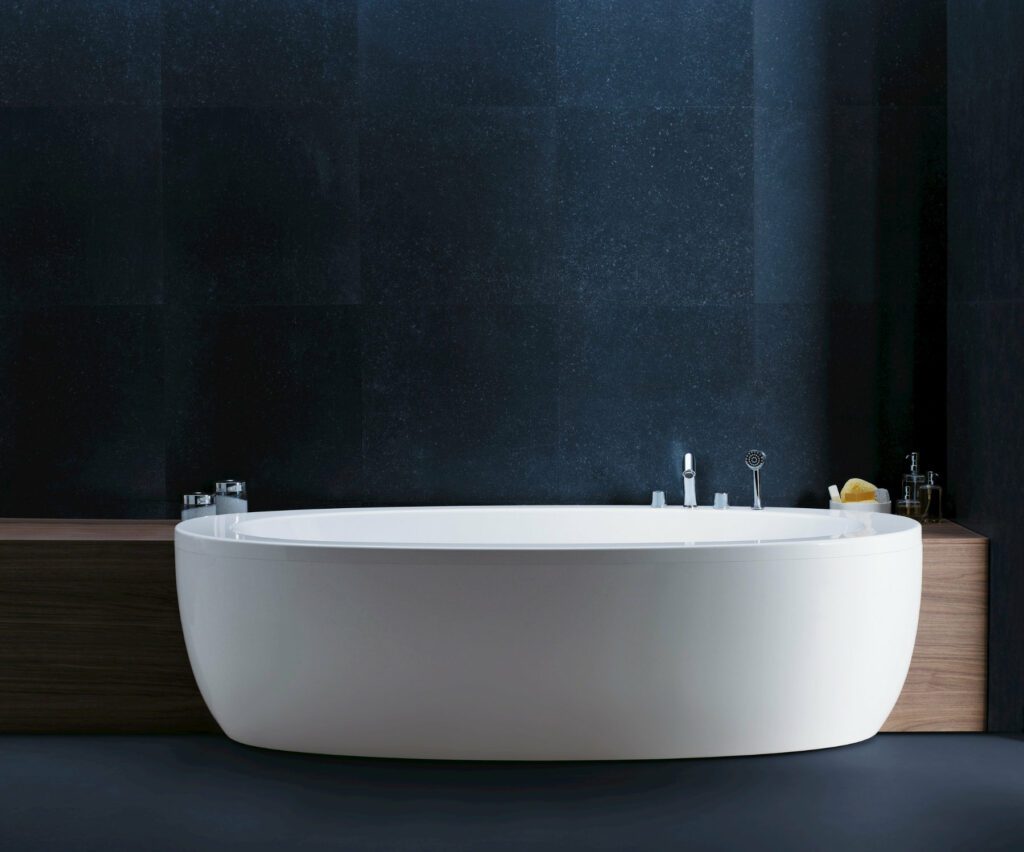 sustainable production
LAUFEN's commitment to sustainability is embedded in its vision to be the best premium bathroom brand, and to grow sustainably and responsibly. Thus, going forward, LAUFEN pledges to adopt a holistic approach to the lifecycle of its products, devising strategies to improve on all stages.