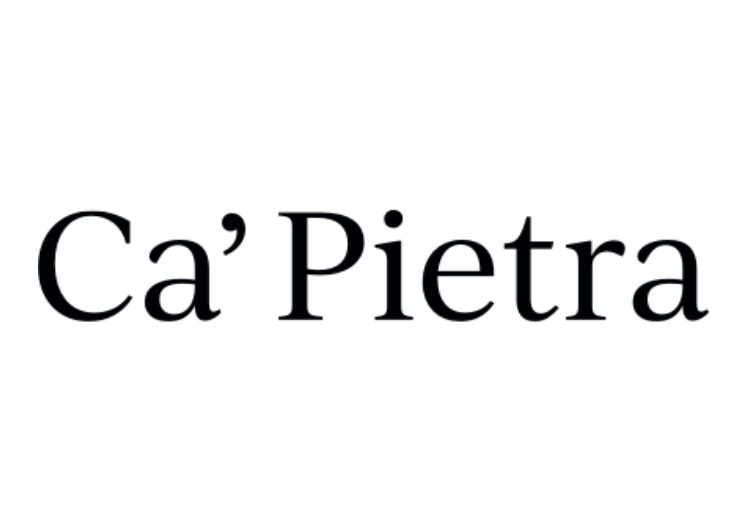 Seriously Stylish Stone & Tiles
Ca'pietra tiling by Pieve Interiors
Why choose
ca'pietra tiling?
At Ca' Pietra we believe that every home deserves a statement tile. Whether that tile is patterned, textured, an interesting shape or size or even a colour combination or finish that makes it stand out from the crowd. For over three generations our family business has been the forefront of home décor, style and design, creating inspirational tile collections for your home. Reflecting and setting trends, our distinctive patterns, colours, textures, finishes and effects make it easy to make a statement, however bold or subtle.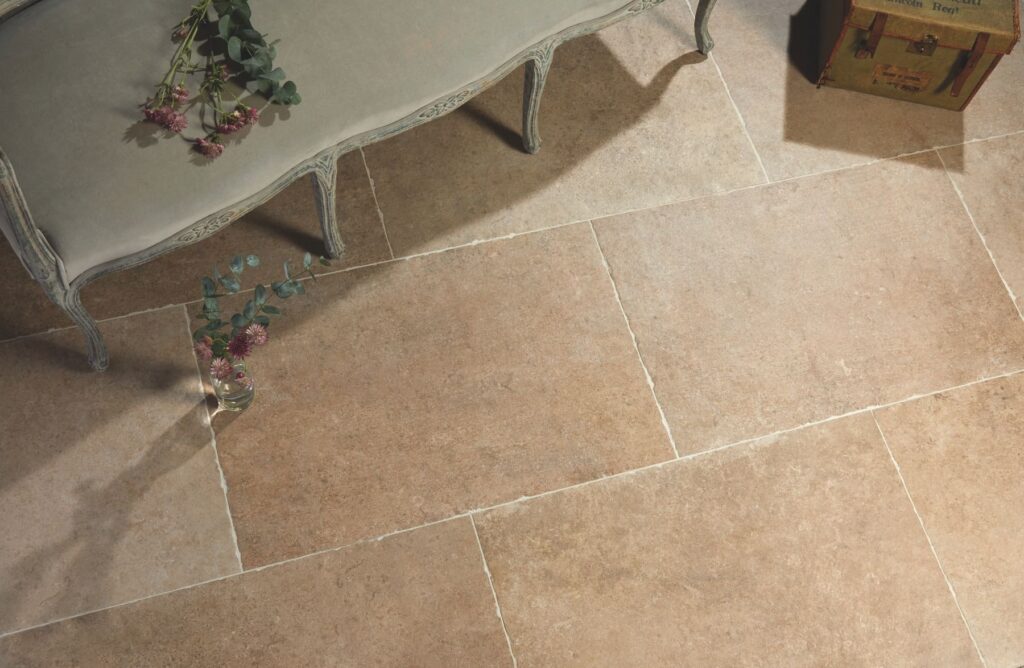 passionate about interior design
We embrace our design flair and passion for all things interiors to create tiles that are style-setting and on-trend. We enjoy sharing our love of colour and pattern to bring life, fun and character to every room and we guarantee a product promise to all of our valued customers. Our collections are always frequently updated, internationally inspired and both timeless and forward-thinking in their distinctive patterns, colours, textures, finishes and effects.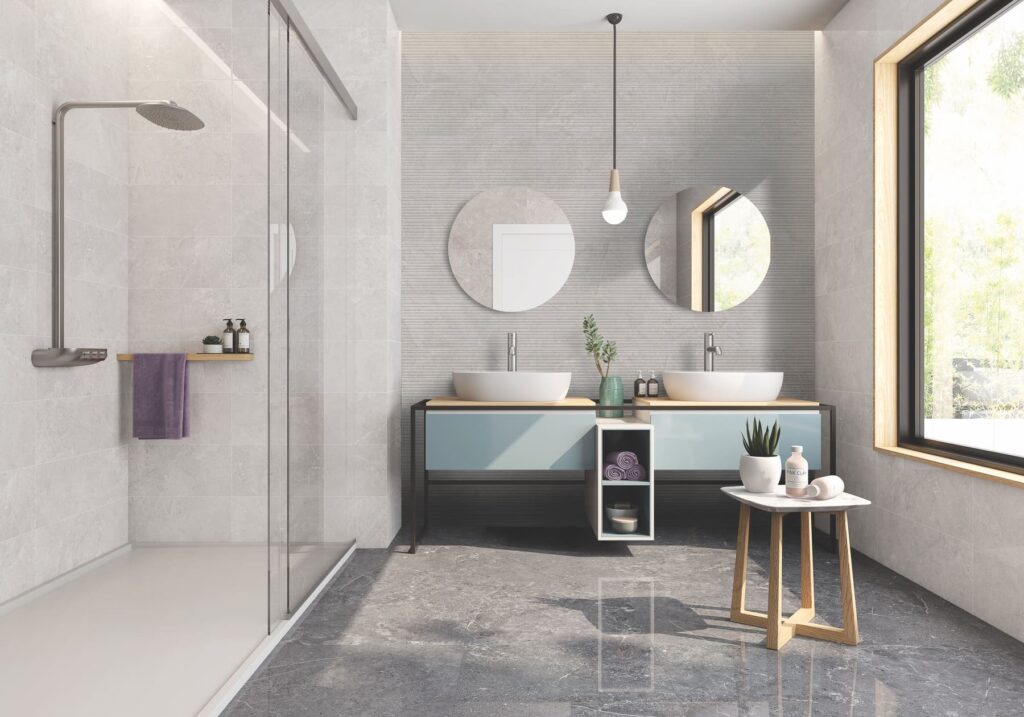 sustainable production
We are passionate about playing our part where sustainability is concerned, which is why we work with our suppliers to continually improve the sustainability of our tile collections. We continue to add recycled materials to our collection and consciously look to introduce stone and tiles with recycled content each season. We are committed to using recyclable materials for our product packaging and are proud that our natural stone and tiles are products that will last a lifetime, reducing the need for replacements and minimising waste.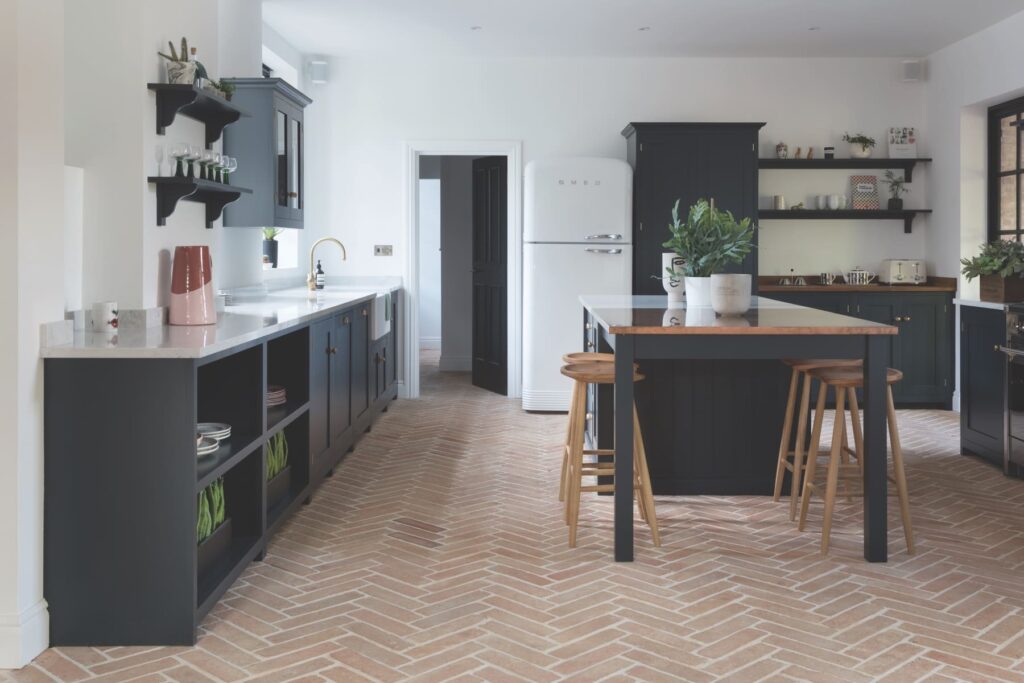 Download ca'pietra Brochure