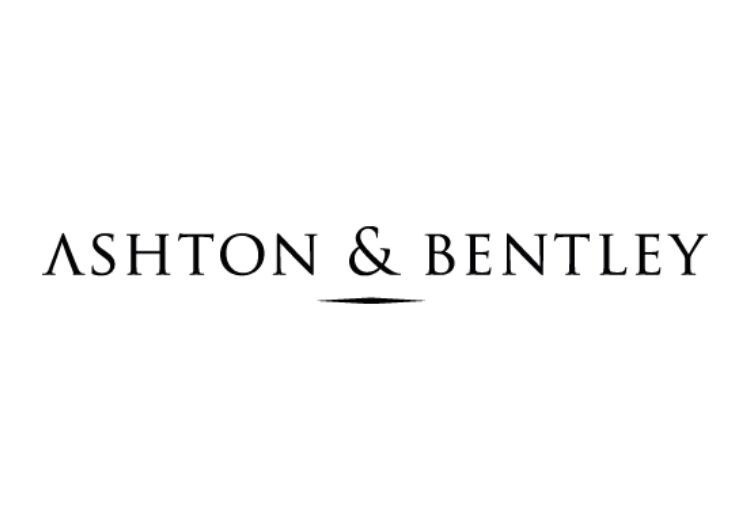 Classically beautiful baths and basins, individually crafted
Ashton & bentley bathrooms by Pieve Interiors
Why choose
ashton & Bentley bathrooms?
At Ashton & Bentley we have brought back time-honoured skills by designing and manufacturing our entire freestanding bath collection within our English factory. Classically beautiful baths and basins, individually crafted. This is British innovation at its best. At Ashton & Bentley we place a large emphasis on the technical development of our contemporary and classic bath designs.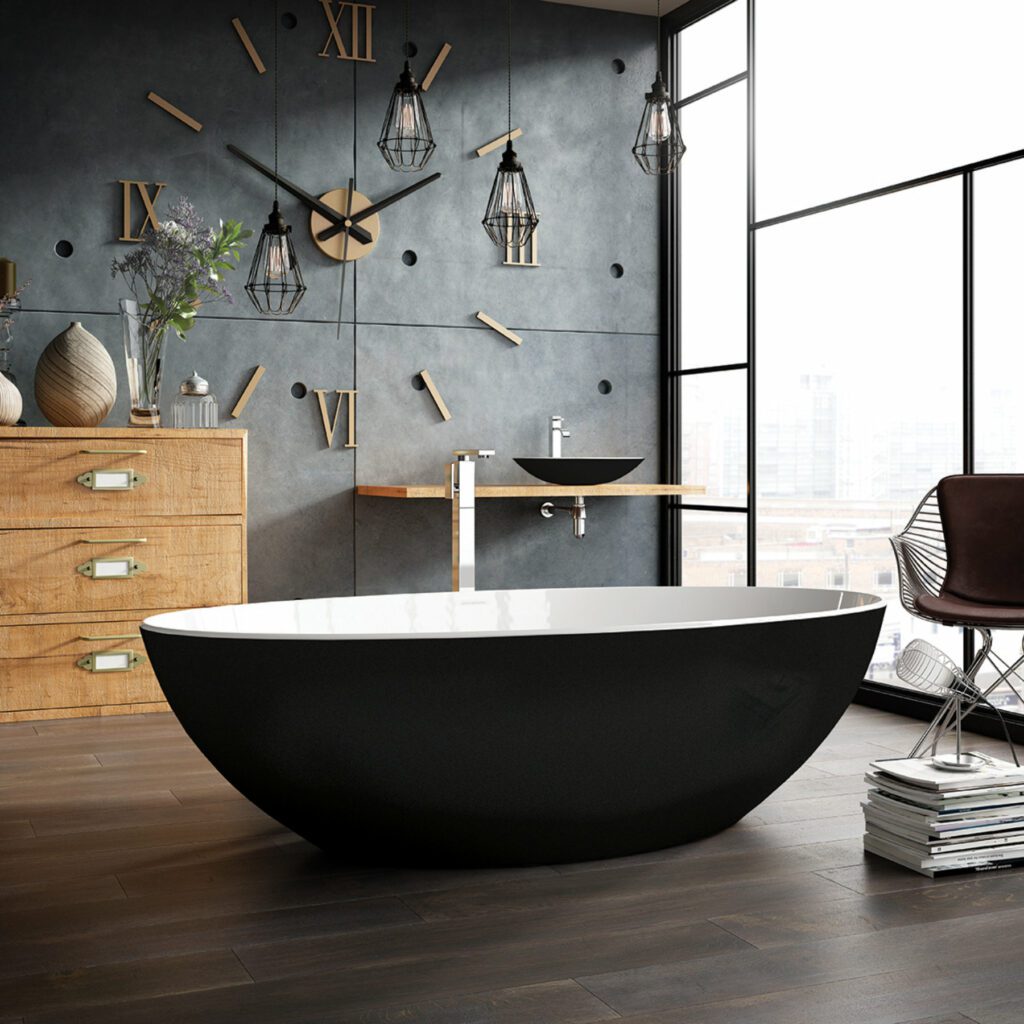 Bespoke designs
Ashton & Bentley create exquisite freestanding hand-finished luxury baths and basins using the finest materials, time-tested techniques, the best of British designs, and of course, British manufacturing. We champion individuality and creativity by offering our clients a bespoke service – to customise our products to fit in with their specific project requirements.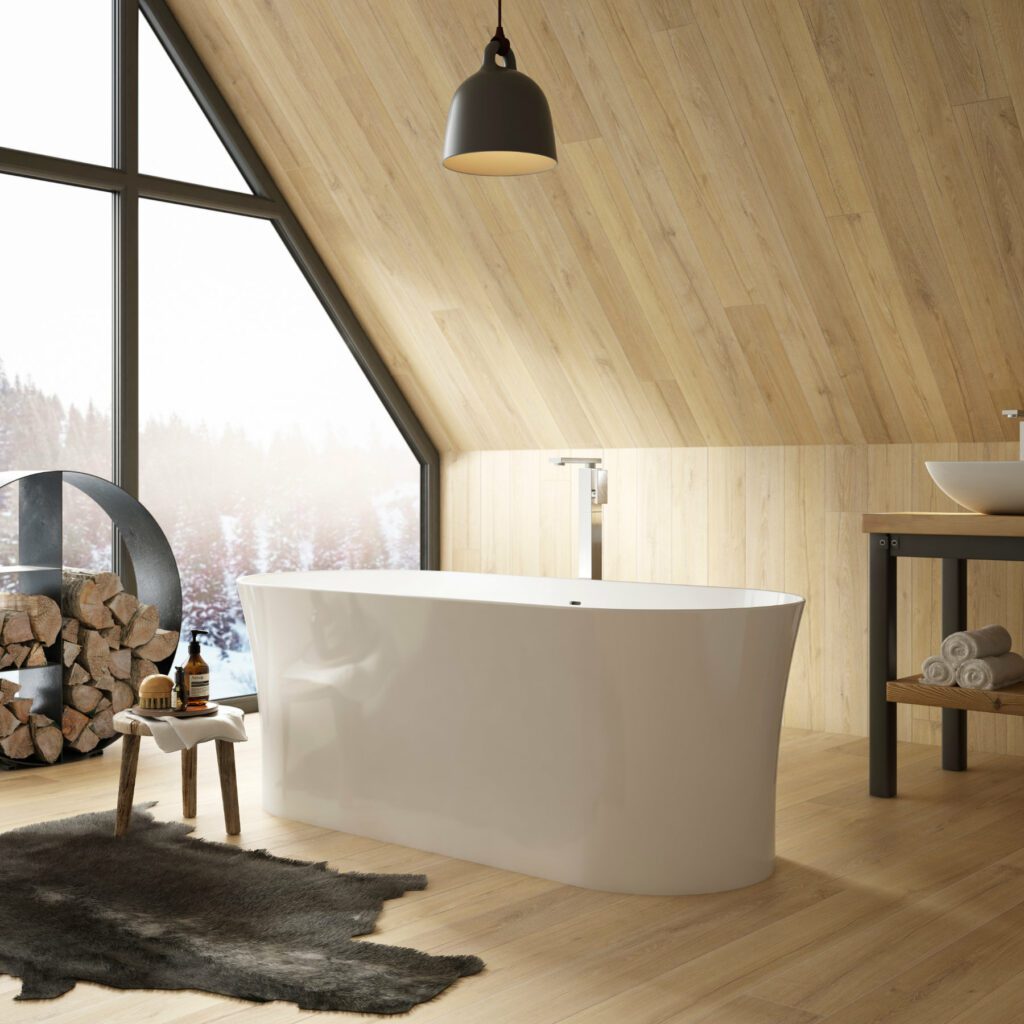 Innovative Materials
We present four British designed and manufactured collections made from our brand's innovative composite of organic limestone and marble compounds, Correro™. Developed for its visual appeal, Correro™ is the ideal material for our luxury bathroom products. Its fantastic properties – strength, durability and, most importantly, its capacity to support precision engineering – give our clients unparalleled flexibility and endless choices for their bathroom design.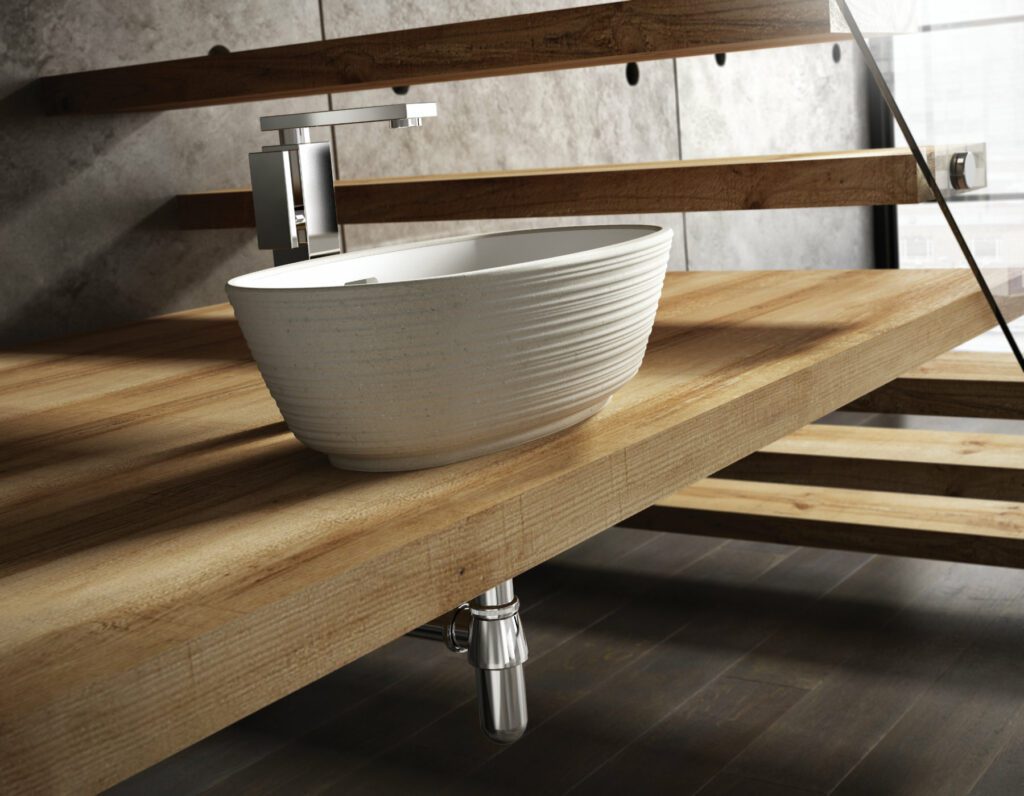 Download Ashton & Bentley Brochure